Polar Block Underfloor Insulation
Polar Block underfloor insulation is designed to be placed under concrete floors in freezer applications. Polar Block is made of 2 lbs. density EPS insulation with a compressive strength of 33.4 PSI. Polar Block is laminated on both sides with a water-resistant polyester plastic. The polyester plastic laminate is extra protection.
Polar Block is made 3" thick by 4' X 8' sheets that are double layered to give you 6" of insulation or an R-Value of 30. Polar Block's high compressive strength prevents concrete settling with no degradation over time. Used in conjunction with PermaTherm's 6 mils. and 10 mils. Polyethylene film and Joint tape ensures that moisture will not migrate to create ice heaving on your freezer floor. Polar Block is laid in two layers and taped at the butt edges for extra protection from moisture migration. PermaTherm's Polar Block has been used in underfloor applications for freezer floors for over 30 years without incident. One bundle of Polar Block Under Floor Insulation will cover 128 square feet of floor, double layered for 6 " of insulation. PermaTherm's products have been trusted since 1987 to give the highest performance of any product on the market.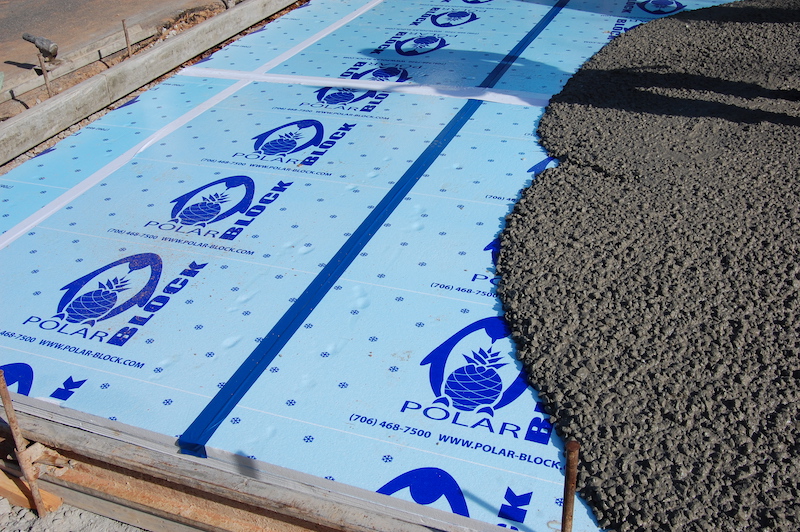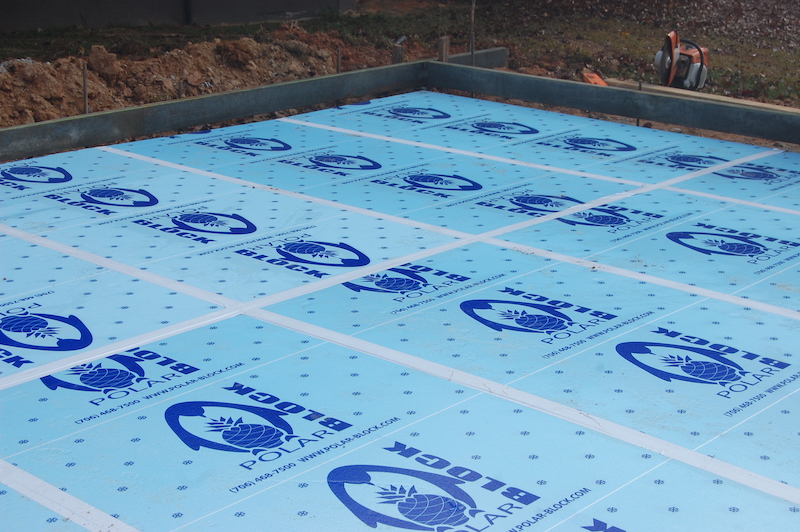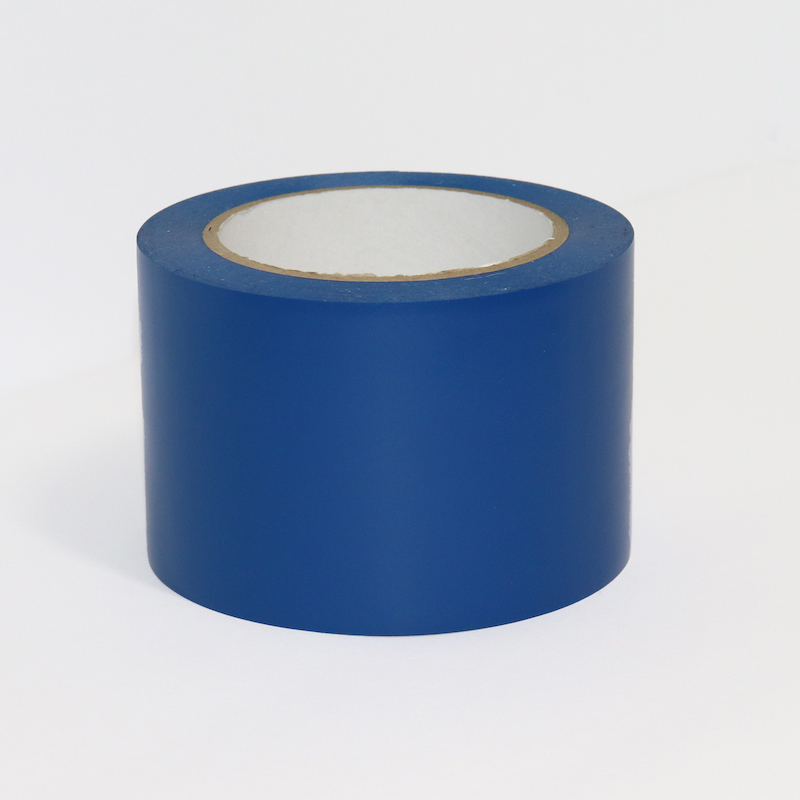 PermaTherm's Polar Block Seam Tape is specially designed to tightly seal the seams between the butt edges of Polar Block Under Floor Insulation.
Size: 3" wide by 36 yards
Polar Block Polyethelene Film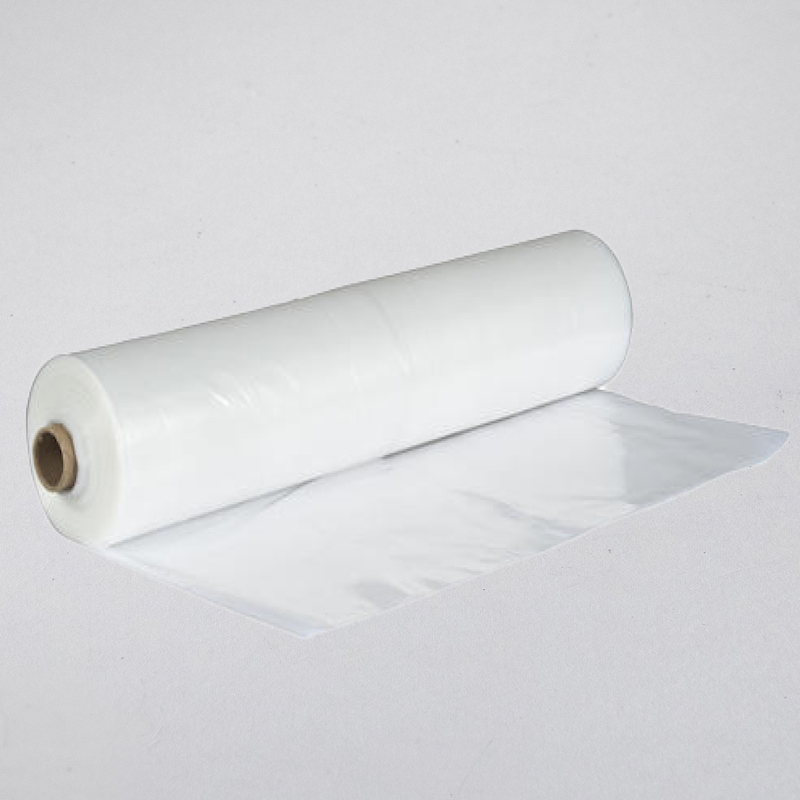 PermaTherm's 6 mil. and 10 mil. Polyethelene Films are designed to prevent moisture migration for Freezer Floors.
Sizes:
6 mill, 17.5' wide 150' long, 2,625 sf per roll
10 mill, 17.5' wide 90' long, 1,575 sf per roll