PermaTherm Panels and Environmental Sustainability
PermaTherm is committed to producing food grade, environmentally sustainable building materials that deliver energy efficient products to our customers. We care about the Earth, prioritizing environmental sustainability in our manufacturing and production practices. The products and services we offer provide the cold storage industry with a greener option.
Being a sustainable and green building solution means that PermaTherm takes additional steps to manufacture:
Food grade insulated metal panels made of recyclable EPS
Quality IMPs with stable R-values that lower energy consumption and cost
Steel skinned panel options that utilize recycled steel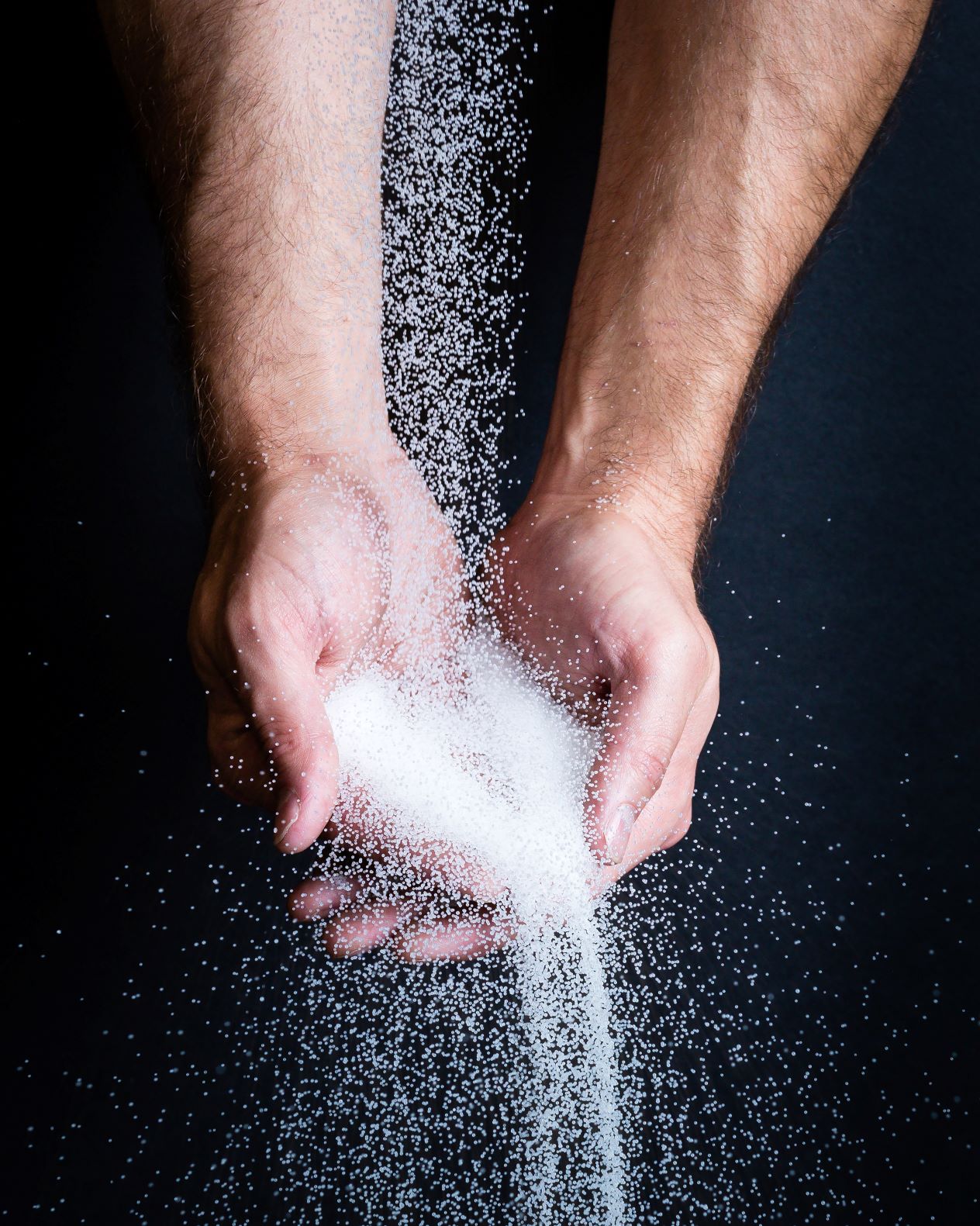 PermaTherm EPS Recyclability
There is very little manufacturing waste at PermaTherm: our expanded polystyrene insulating cores produce a recyclable solution focused on environmental sustainability. Our excess expanded polystyrene is either repurposed in manufacturing into other foam products or compacted and resold into the plastics market. But we don't stop there! Our manufacturing scrap steel is either fabricated into other products or carefully recaptured for recycling.
PermaTherm insulated panels are manufactured with a focus on R-value. The higher and more stable the R-value, the greater the energy efficiency of your insulation system. unlike many panels on the market, PermaTherm's sustainable building materials are free of artificial agents that initially increase R-value but deteriorate over time: OUR PANELS DELIVER CONSISTENCY!
Our commitment to manufacturing sustainable building materials extends into the production of environmentally safe and food safe environments.
GREENGUARD Gold Certification and Air Quality
PermaTherm panels are listed with Underwriter Laboratories as an environmentally safe building option, featuring UL's GREENGUARD Gold Certification. Our panels deliver a high-performance, low emission sustainable building material. With no off-gassing after manufacturing, PermaTherm panels eliminate the common volatile compound emissions from other construction materials.
"Products that have achieved GREENGUARD Certification are scientifically proven to meet some of the world's most rigorous, third-party chemical emissions standards, helping to reduce indoor air pollution and the risk of chemical exposure, while aiding in the creation of healthier indoor environments."[1]
PermaTherm insulated panels are the only insulated panels that have met UL's GREENGUARD Gold Certification, guaranteeing an air-safe product committed to environmental sustainability.
Food Grade Panels and NSF Certification
PermaTherm products are food safe. The NSF Mark on our panels certifies that the products you receive have been tested by NSF International ensuring safety and quality.
The NSF certification guarantees that our insulated metal panels meet food grade guidelines and safe for use with consumable goods. Whether you need IMPs for cold storage, indoor farming, or ambient food storage, PermaTherm panels offer a reliable solution for food processing and production.
The NSF Mark promises that PermaTherm panels will perform as claimed. By meeting the NSF International rigorous testing standards, PermaTherm customers will receive an insulating product focused on environmental sustainability and energy efficiency. Learn more about PermaTherm and NSF here.
[1] "UL GREENGUARD Certification Program." Underwriter Laboratories, 29 June 2021, https://www.ul.com/resources/ul-greenguard-certification-program