About PermaTherm Culture & Core Values
PermaTherm is a specialty building products manufacturing company. The heart of our company is our manufacturing plant in Monticello, Georgia, where our community shares a heart that beats with our Core Values.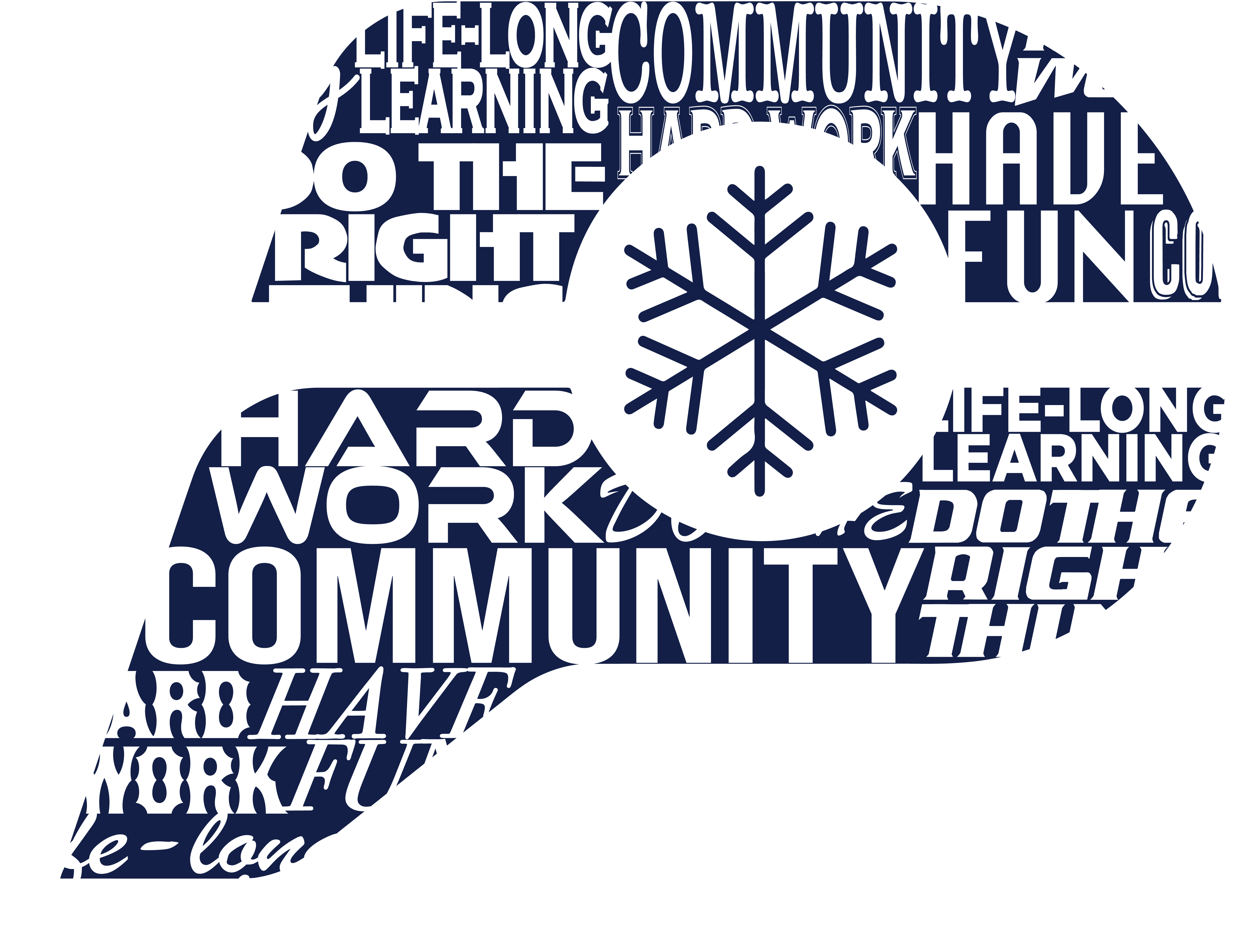 PermaTherm Core Values:
Community – We believe that everyone has a role and we work for each other to improve the quality of life for all.
Hard Work – Is what we choose to do, not something we have to do. In the face of hardships, we get back up.
Lifelong Learning – We believe that change is good, that growth requires continuous learning, and we strive for constant improvement.
Do the Right Thing – For us, this means honoring our word, treating everyone with respect, and always doing our best.
Have Fun – Fun means spending time together, getting to know each other, and investing in each other.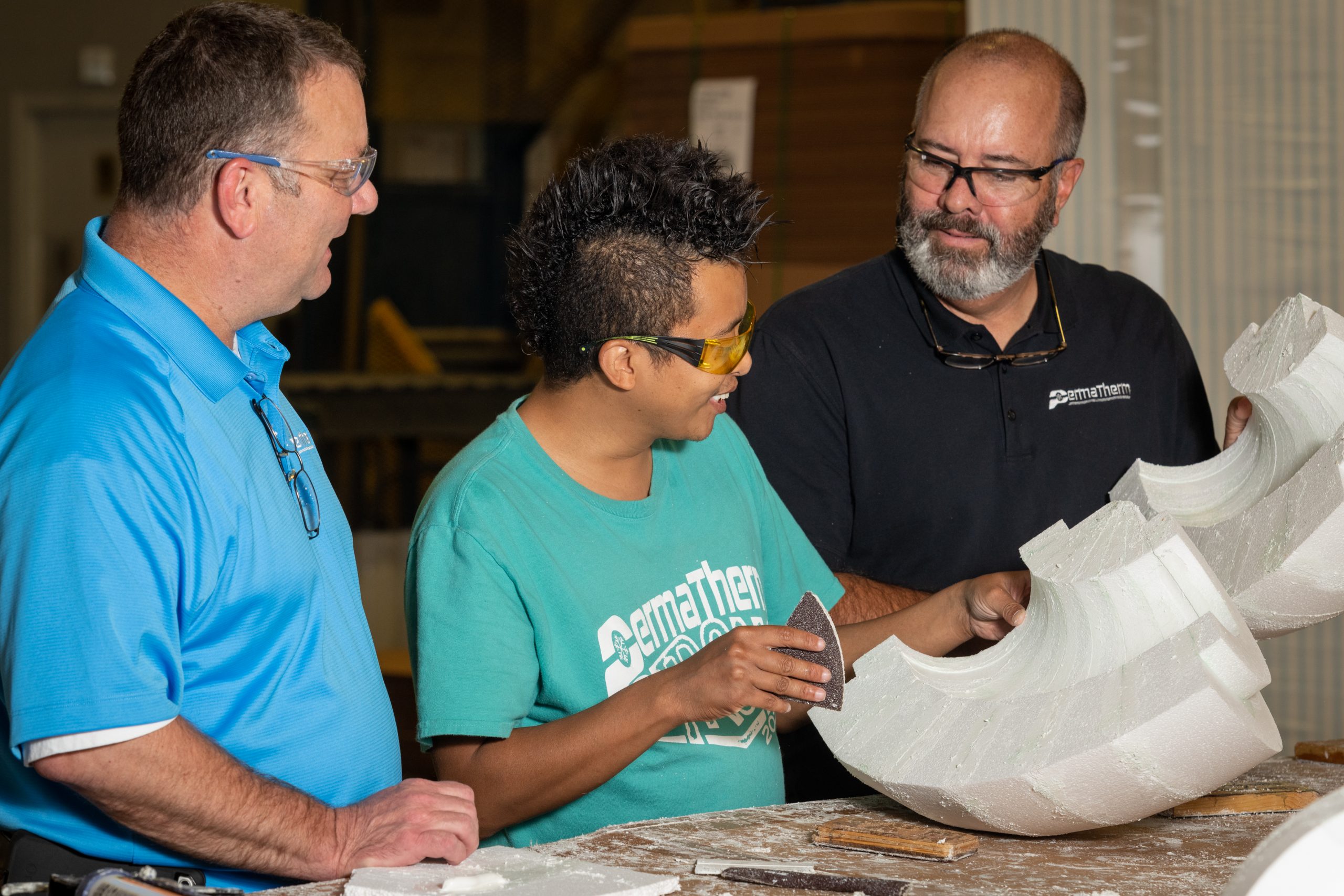 Community Defined
At PermaTherm, our community is comprised of our associates, co-workers, customers, vendors, and service providers. We believe in working together to improve the quality of life for all of our community members.
Hard work, lifelong learning, doing the right thing, and having fun while doing it are the actions required to reach the improvement we seek. This is how we work at PermaTherm, and we look forward to working with you.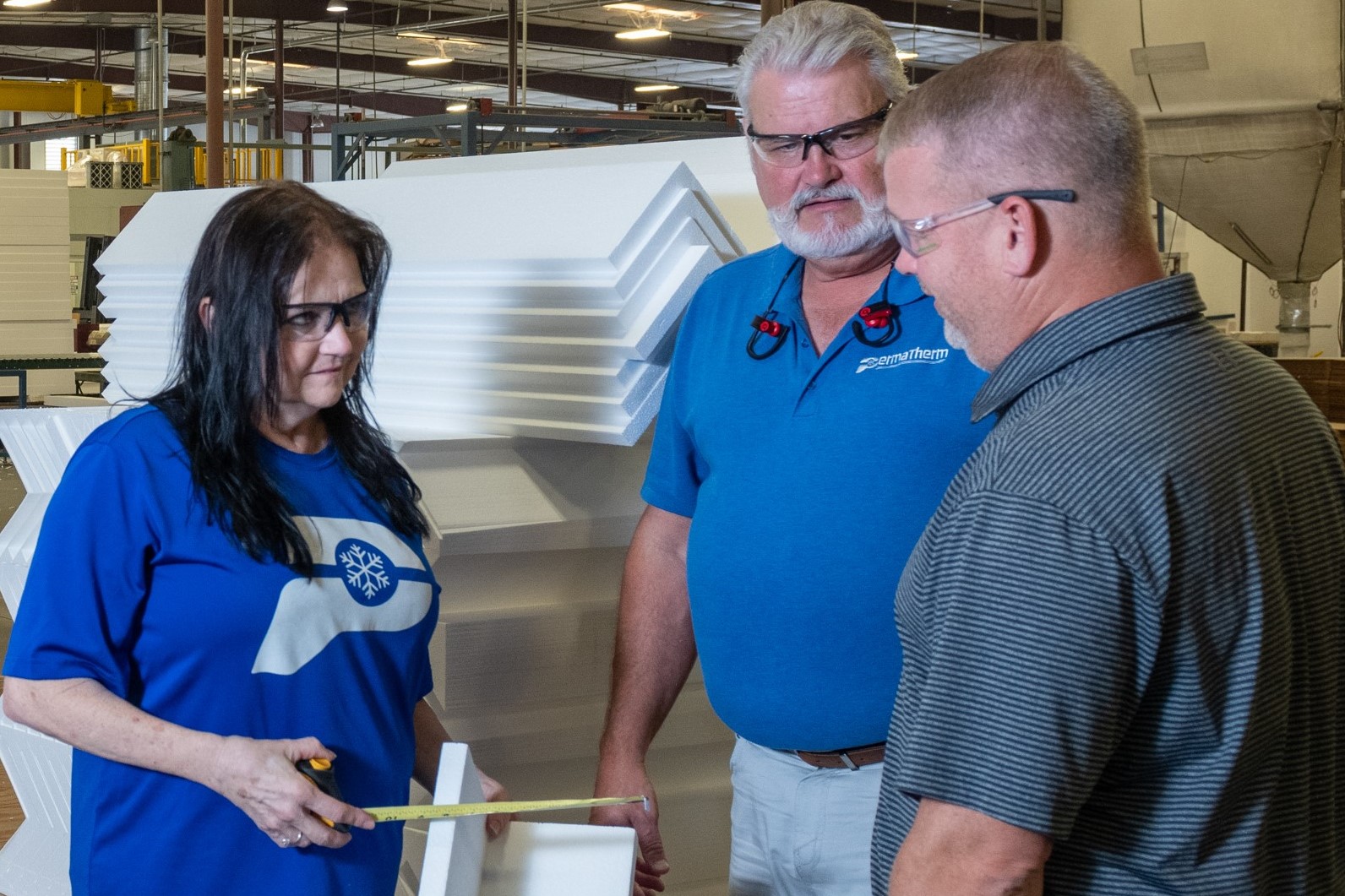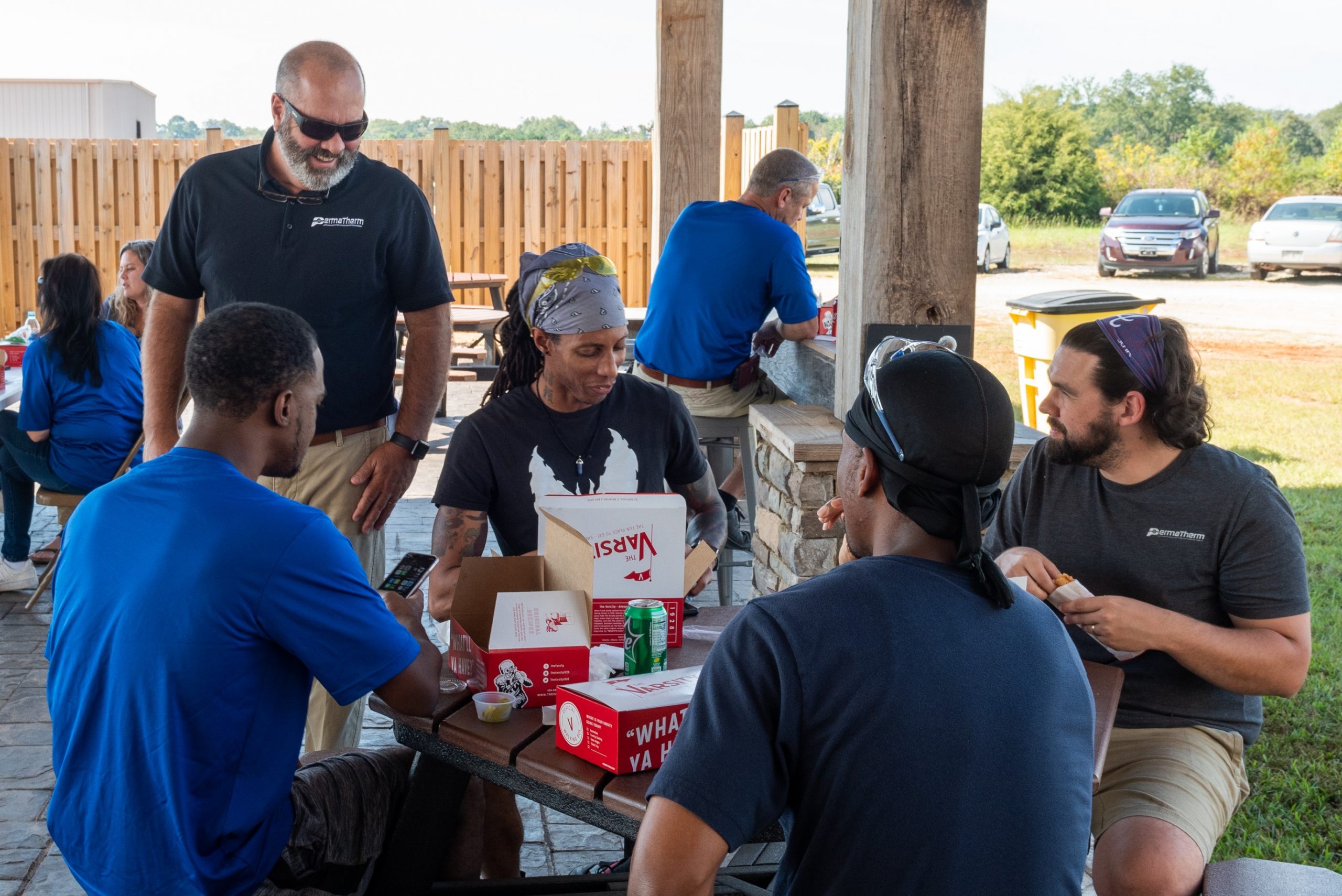 Interested In working at PermaTherm?
We are actively seeking our next community members. Send us your resume and cover letter today or call us at 706-468-7500 to inquire.  Your resume can be emailed to info@permatherm.net.  We look forward to having you part of our growing PermaTherm Community.