What is an Insulated Metal Panel?
Insulated metal panels can be exterior or interior wall panels, composed of a metal skin laminated to the surface of an insulating foam core. Available in a variety of widths, insulated metal panels provide a solid thermal and moisture barrier for buildings and facilities in need of a contained, controlled environment. Buy insulated metal panels now!
PermaTherm's Insulated Metal Panels
Since 1987, PermaTherm has been manufacturing and producing insulated metal panels for virtually every insulated metal panel application in the market. Our insulated metal panels are most frequently utilized in lower temperature applications for food industry storage; however, those same IMPs have been successfully applied for a variety of unique construction projects across many different industries.
PermaTherm's insulated metal panels provide a tightly controlled environment, eliminating the intrusion of outside air infiltration. Our IMPs offer unsurpassed thermal efficiency, providing the lowest cost-per-R-value on the market. PermaTherm panels provide architects, contractors, and building owners with unmatched energy-saving properties at budget-friendly prices.
Endless Application Possibilities…
PermaTherm panels have traveled around the world!
Our panels have helped keep ice cream frozen in Miami, maintained temperature-comfortable affordable housing projects around the world, and even saved gold miners from freezing inside their living quarters above the Arctic Circle. If you need to keep it cool or keep the cold out, we can help!
Insulated metal panels are among the highest-performance construction building materials available. Thanks to their adaptability, PermaTherm panels are finding their way beyond their original industry applications into a broad range of construction opportunities.
We have helped thousands of customers complete projects for a wide variety of needs, like:
Refrigerated Warehouses and Storerooms
New Cold Storage Projects and Facilities
Food Processing and Production Plants
Industrial-sized Walk-in Coolers and Freezers
Renovations and Reconstruction of Existing Structures
Ambient Storage for Spices and Dry Goods
Drying and Curing Rooms
Pharmaceutical-grade Clean Rooms
Hydroponic Plants for Agriculture
Tightly Controlled Indoor Grow Rooms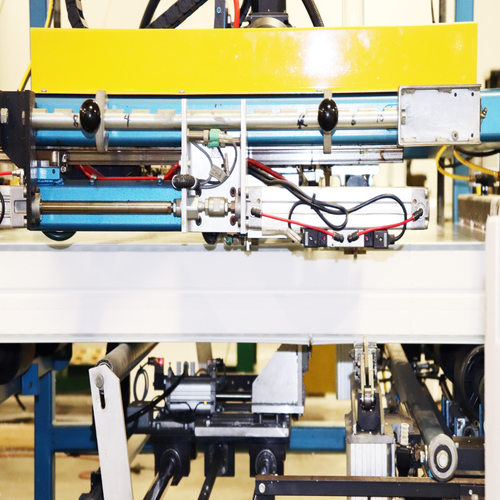 Customization Options
In addition to a variety of application options, our panel products offer customization choices. With exterior skins prefinished in an array of color options and textures, our panels can be fabricated with your choice of galvanized or stainless steel. Give us a call today and let us help you discover the best panel system for your application.
Expanded Polystyrene (EPS)
To ensure our customers receive the best insulation products on the market, we utilize Expanded Polystyrene (EPS) as our core material. EPS is a lightweight, closed cell insulation material that delivers R-values that will not deteriorate over time. Additionally, EPS is extremely energy efficient, providing our customers with an environmentally conscious finished product. insulated metal panel IMP
Our insulated metal panels are designed to meet the specific needs of each project. The EPS foam core of our insulated metal panels mitigates air movement within the walls as well as eliminates thermal bridging, a construction issue that causes heat to escape through flaws in the insulation. Our IMPs create a tightly sealed environment, and with proper installation, our panel systems are suitable for a large variety of applications.
EPS panels are flammable and are recommended for use in buildings with fire suppression systems. Click here to read more about our fire warning.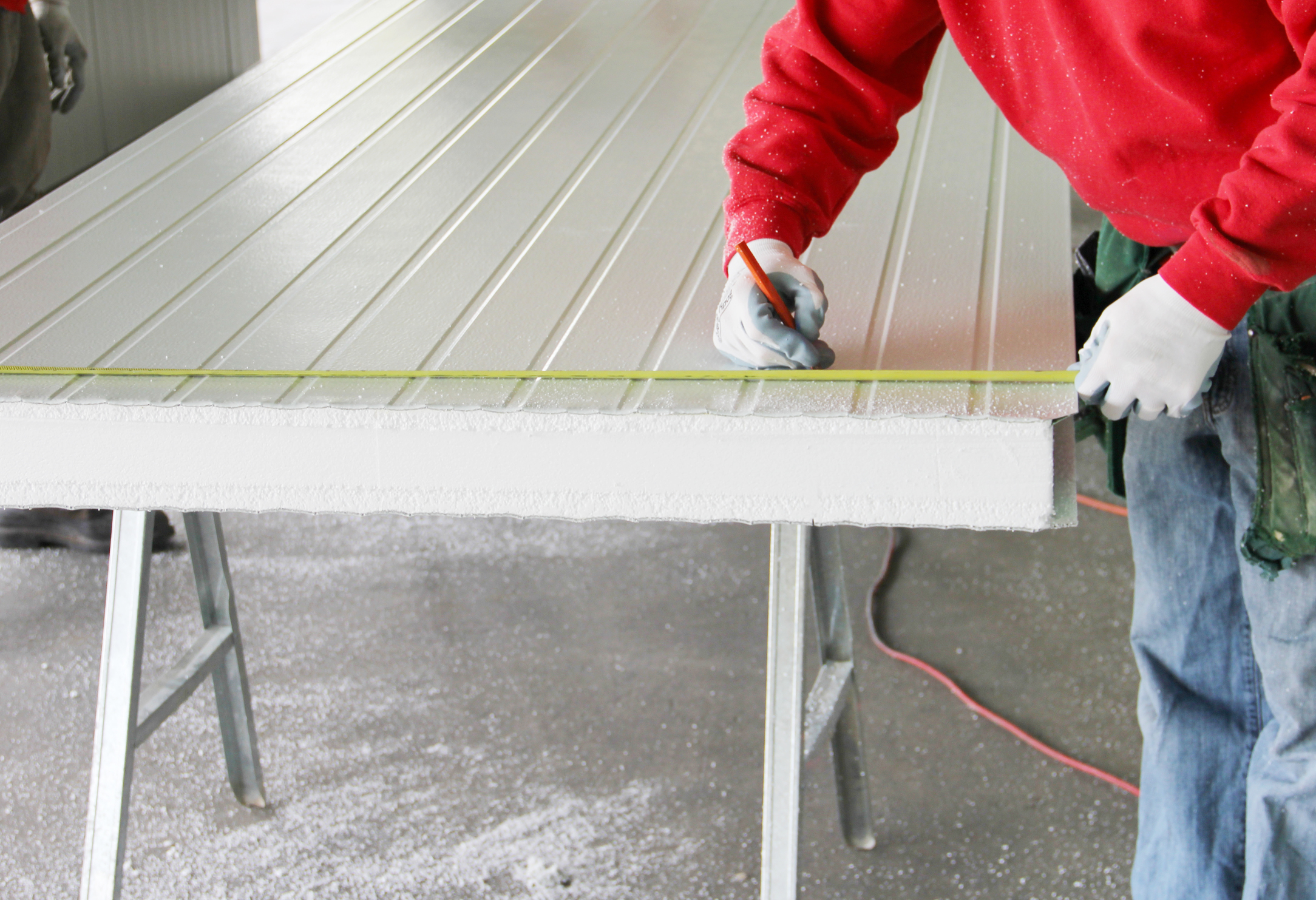 On-Site Insulated Metal Panels Fabrication and Quality Control
It is vitally important to us that our products employ the highest quality polystyrene under the strictest production controls. To ensure our products meet our rigorous standards, we manufacture our EPS material at our production facility in Monticello, Georgia.
By controlling the manufacturing of all materials, we can ensure the fit, strength, and appearance of our finished IMP products. We further believe that the long-lasting R-values offered through polystyrene cores provide owners with thermal performance that lasts a lifetime. We can guarantee that our customers' energy costs will remain low for the lifespan of their project.
The PermaTherm Insulated Metal Panel Difference
Not only are our products exceptional – PermaTherm, as a company, is equally extraordinary.
We understand the importance of saving time and money with your next insulated panel project, and we will do everything we can to assure that occurs.
Our goal is to assist you along the way by offering the best practices for your future facility. Not many panel providers operate with such a hands-on approach regarding their customers, but we believe in seeing your construction through to the finish. insulated metal panels
Our Hands-On Approach
We will consult by phone or in-person to make sure your job gets the attention you deserve. We can help with everything from the take-off of your project, to help with installers, contractors, flooring specialists, refrigeration experts and more. We are here to support you in every way throughout your construction project.
We will be glad to come by for a visit and share our immense experience, so you can feel confident that your project is moving in the right direction. By choosing PermaTherm insulated metal panels, you receive the benefit of our considerable knowledge at no additional charge.
Give us a call today and we will remove the complications, obstacles, and challenges for you so you can rest assured your project is a success.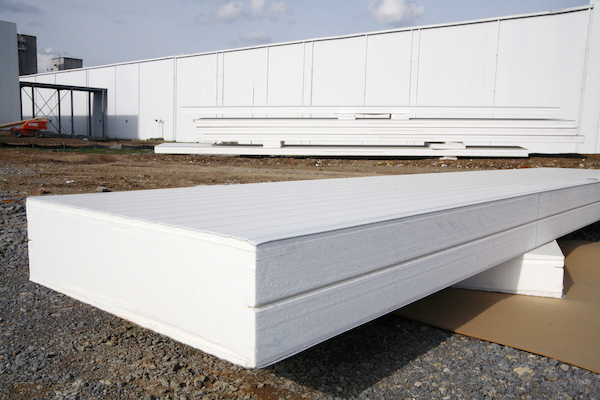 Contact Our Specialists to Get An Estimate On Insulated Metal Panels