What is Expanded Polystyrene (EPS)?
Expanded Polystyrene or EPS is a lightweight, rigid, closed cell insulation material. Because of EPS' ability to trap air inside each cell, the cell is stable with no volatile gases trying to escape, reducing thermal resistance. Air is nature's best insulator!
EPS captures air, creating one of the best and most reliable insulation materials. This process delivers high R-values and moisture resistance that last, equaling long-term energy and money savings. Additionally, EPS has always been CFC and HCFC-free.
PermaTherm's EPS production is 100% recycled at the production phase allowing us to reduce manufacturing waste and landfill contribution.
Benefits of PermaTherm's EPS Insulated Cores:
High Thermal Resistance: EPS is an excellent insulator for any building.
Long-lasting Thermal Conductivity: In layman's terms, the heat energy transfer is blocked by inert air, which allows your building to stay at desired temperatures and use less electricity.
Lightweight Insulation: With a lighter core, our insulated metal panels are easier to ship, store, and handle during installs on the job site.
Better for the Environment: EPS provides better energy savings, can be recycled and produces less on-the-job waste.
The Physical Properties of PermaTherm's EPS foam insulation utilized in our panel were tested by Underwriters Laboratories, Inc. as prescribed by test measures from  the Standard Mechanical Code and the International Mechanical Code, and are described as follows.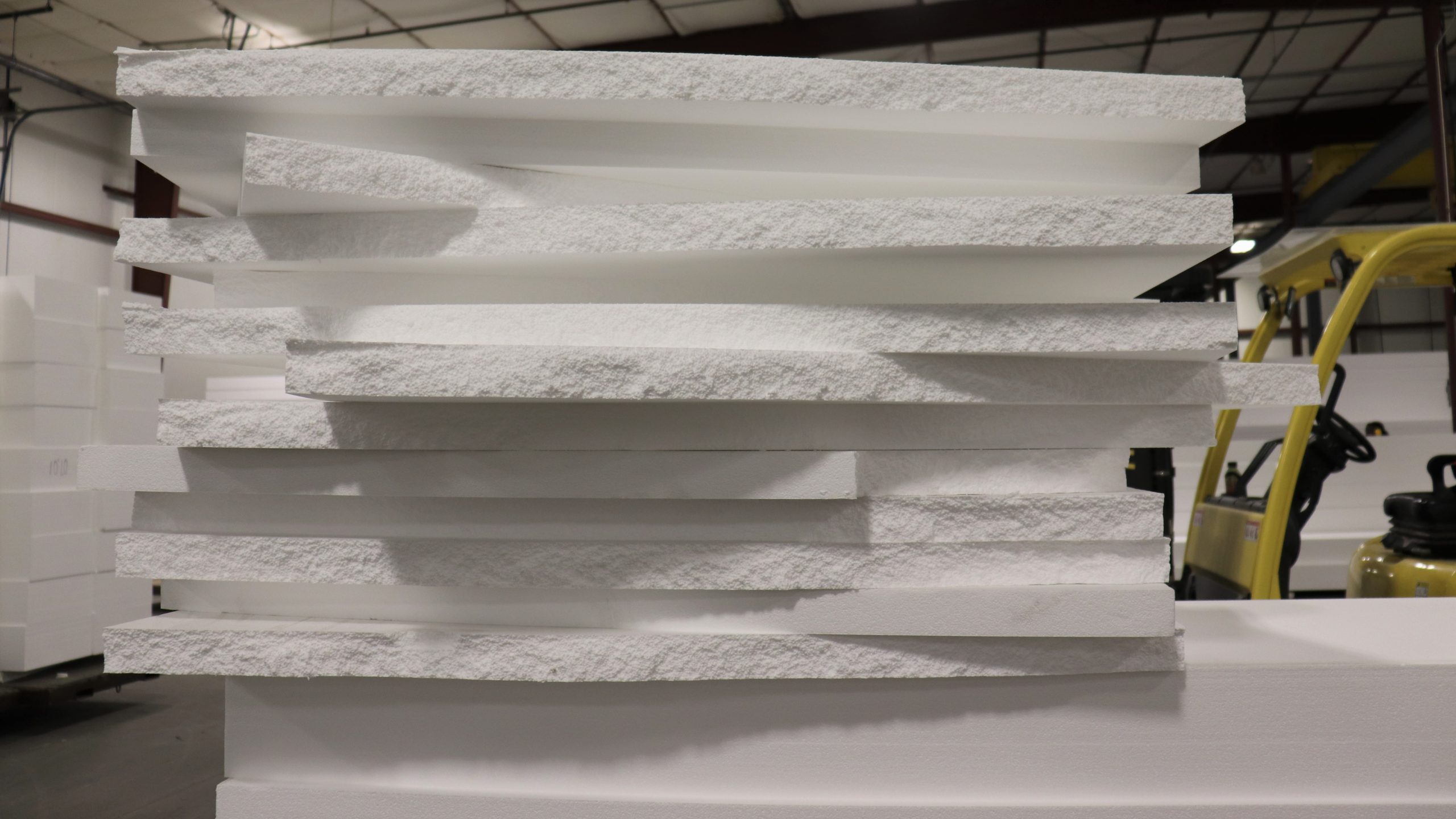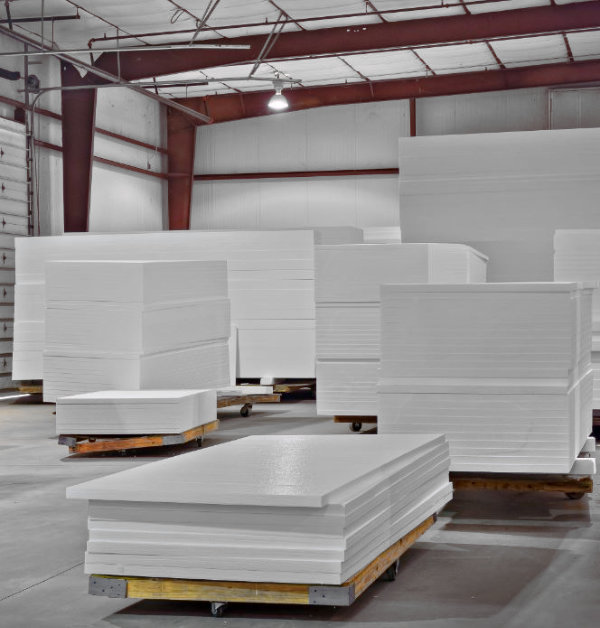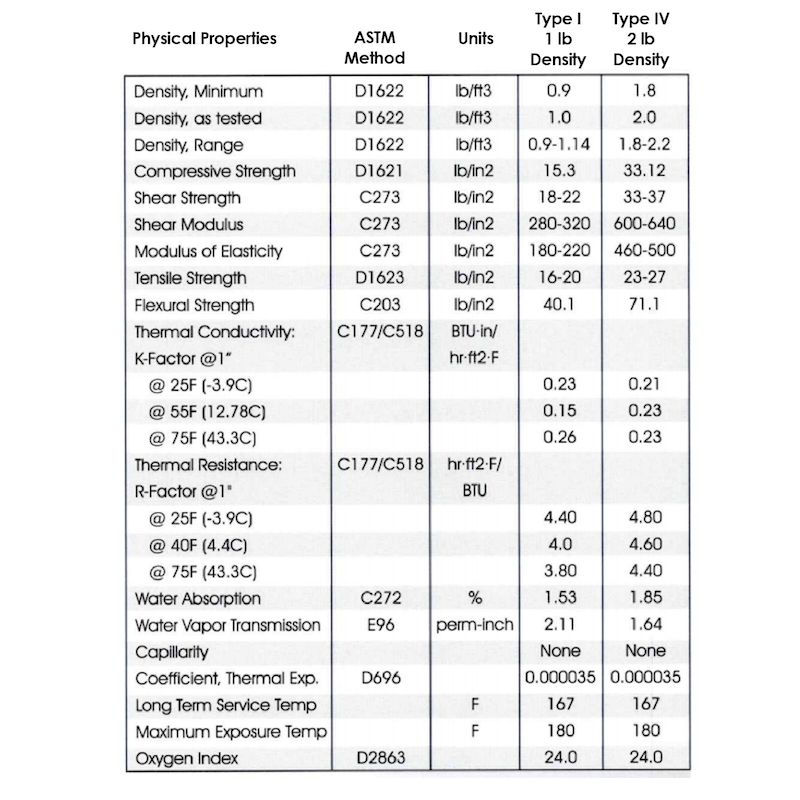 Contact Our Specialists to Get An Estimate On Expanded Polystyrene (EPS)
Welcome to PermaTherm, where we provide Expanded Polystyrene (EPS) for a variety of unique construction projects across many different industries. Our panels offer unsurpassed thermal efficiency, providing you with unmatched energy-saving properties at budget-friendly prices. Fill out this form today to get an estimate on Expanded Polystyrene (EPS).