PermaTherm Is More Than a Product
Most of our customer conversations start off with the same question, "How much do your panels cost?"
We find after our first call or meeting that our customers are seeking a great deal more. Generally, our customers are:
Trying to grow their business by expanding their facilities
Searching for experience in controlled environments
Looking for a fair price on panels
We know how you feel.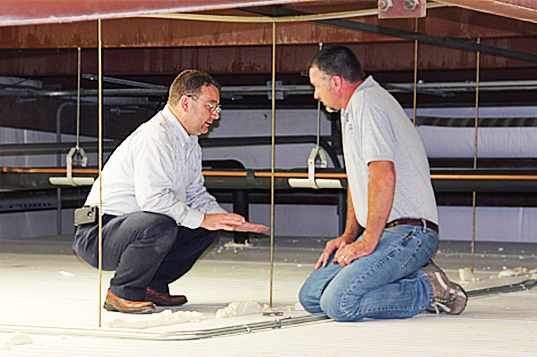 Panel Experts
Purchasing our insulated metal panels gives you access to our community and network for free. In order to help you complete a successful project, we consult, guide, and refer third parties when necessary utilizing our cumulative experience. Our goal is to share our knowledge, contacts, and resources with you directly. Why not partner with an IMP company that works with you? With PermaTherm your plans become our plans, your team becomes our team: if you don't succeed then neither will we. Call PermaTherm: we are proud to offer more than a product. We offer a real solution!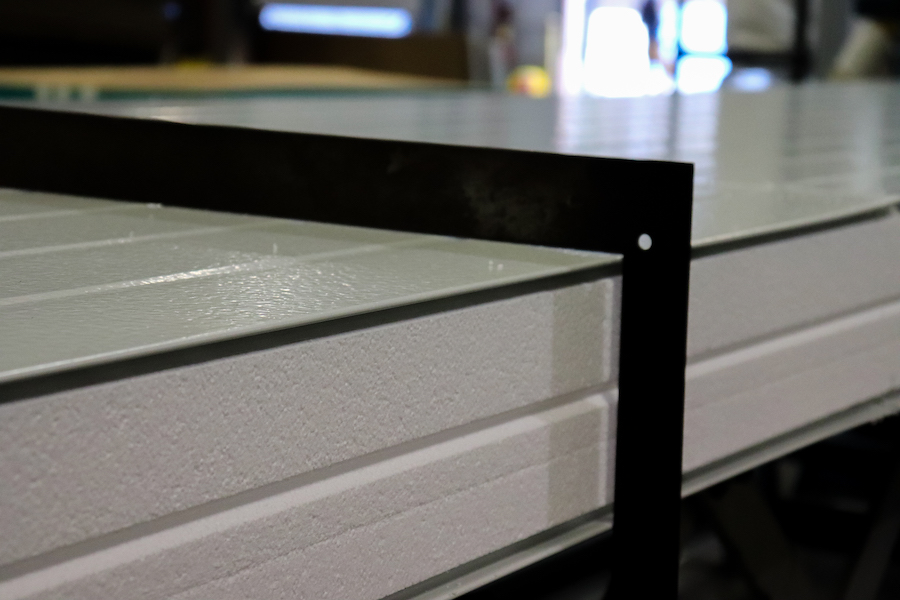 Made in America
We are an insulated metal panel manufacturer that has been serving the cold storage industry for over 30 years. PermaTherm panels have been installed in low temperature or controlled environments all across the country. Made in America, our products are manufactured in-house, ensuring you receive the absolute best. By working directly with you, we've removed the complication, and the confusion, to help cut your costs without cutting our support. As part of purchasing insulated panels, we include the entire PermaTherm experience.