Cultivation and Grow Rooms
When Robert Marshall called PermaTherm he was designing a 36,000 sq ft grow facility in Florida. The owner was relying on Robert to deliver a design that would work for his extensive medical indoor grow. Robert needed to present a green, sustainable facility equipped with handling multiple processing environments, with rooms dedicated to growing, cloning, flowering, and more.
With the help of a PermaTherm consultant, Robert was able to provide data sheets, technical information, and a plan for building energy efficient rooms that would also be able to handle multiple processes. Based on the information from PermaTherm that Robert provided, the owner felt confident moving forward with his project.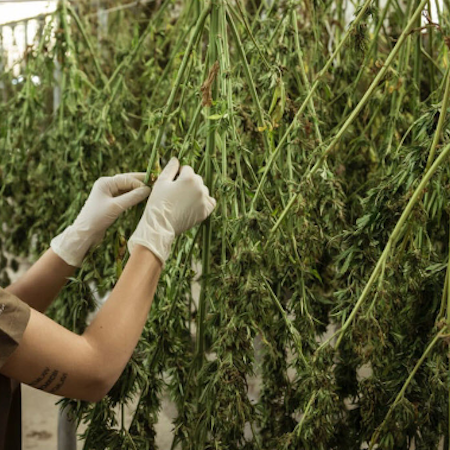 Looking for Something Different?
PermaTherm panels are the perfect solution for storing room temperature items, pharmaceutical products, cosmetics, artwork and film, technology items, and more!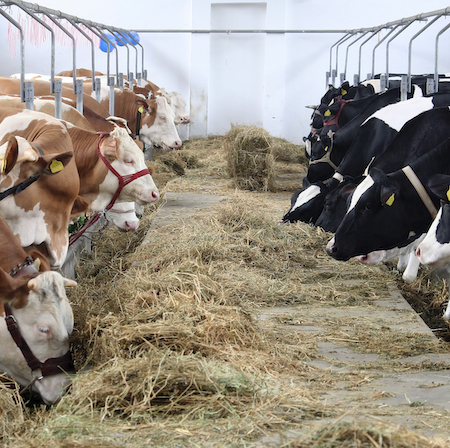 Food Processing and Storage
David, an architect out of Nebraska, was working on a walk-in cooler/freezer job for a local diary processing plant when he called PermaTherm searching for specs. The plant owner was exclusively on the market for a product with high R-values that would not deteriorate over time. David was tasked with finding a sustainable, energy-efficient product that guaranteed thermal and moisture resistance.
After speaking with a PermaTherm consultant, David was able to confidently present a design to the owner featuring our expanded polystyrene panels. Based on the information David received from his PermaThern consultant, David was able to supply the owner with detailed information regarding R-values, the long-term effectiveness of expanded polystyrene (EPS), and thermal resistance. Thanks to the quick and easy access to PermaTherm resources, David was able to deliver just what the plant owner wanted.