Food Processing and Storage Facilities
When Adam Campbell called PermaTherm he had a problem – his walk-in freezer was no longer freezing. Adam, the owner of a meat processing plant with a walk-in cooler and freezer in Oklahoma, was scrambling to find a solution.
The original construction was a DIY project: Adam had built and installed the walk-in himself, hoping to save on overall cost. Instead, he'd made a costly mistake. With the help of a PermaTherm consultant and a certified installer, Adam was able to operate out of a high-quality walk-in freezer made with PermaTherm panels in no time!
The success of your business relies on the freshness and quality of your perishable goods. Spoilage, rot, and mold are unacceptable – but also preventable with the right insulation products. PermaTherm's #1 thought is loss-prevention when engineering and designing our insulated panel products. Thanks to our innovation, business owners who rely on PermaTherm panels for their processing plants reduce damage by 36%!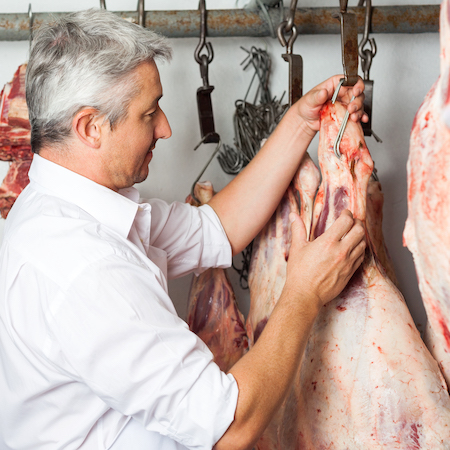 Looking for Something Different?
PermaTherm panels are the perfect solution for storing room temperature items, pharmaceutical products, cosmetics, artwork and film, technology items, and more!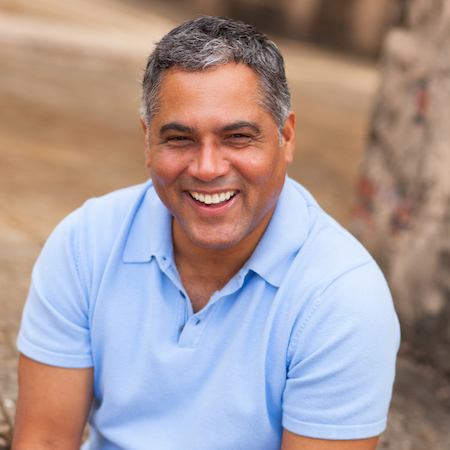 Cultivation and Grow Rooms
Diego Ramirez is in the beginning stages of acquiring his grow-license for a New Jersey cannabis startup company. He just bought an old shoe warehouse outside of the city limits and called PermaTherm for advice about renovating it with insulated metal panels.
Diego was searching for a panel provider who could:
deliver a sustainable, energy-efficient product.
walk him through the construction process and requirements  needed to set up a grow facility.
offer access to other local industry professionals in his area, like credible installers and contractors.
With the help of local installers and contractors provided by PermaTherm, our expert team of panel consultants were able to step in to make Diego's new business dreams a reality.