Food Processing and Storage Facilities
Wesley Broussard, is a cold storage construction contractor from Louisiana. He called PermaTherm last May looking for IMP construction project guidance on a new crawfish processing plant outside of Lake Charles. Wes was familiar with insulated metal panels, but new to PermaTherm. He was searching for supplier that met several specific criteria, so he could maintain his high quality standards.
As a cold storage construction contractor Wes was searching for:
Fast, easy access to a panel expert – someone that could take his calls quickly and even come out for an onsite consultation
A product that would be simple for his team to install without complicated training
Panels that were made in America
IMPs that were NSF Certified
PermaTherm was able to step in and help Wes through his entire cold storage construction project. From the cleaning rooms, to the cooler, to the 4800 sq. ft. freezer, PermaTherm was able to deliver everything Wes needed to complete the processing plant.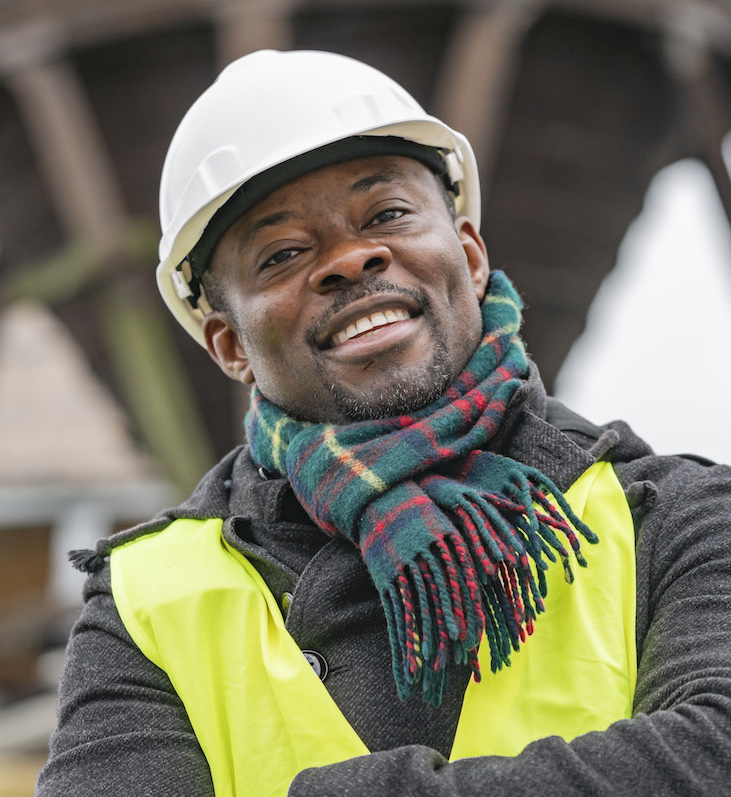 Looking for Something Different?
PermaTherm panels are the perfect solution for more than cold storage construction. The versatility of IMPs make them an ideal choice for storing room temperature items, pharmaceutical products, cosmetics, artwork and film, technology items, and more!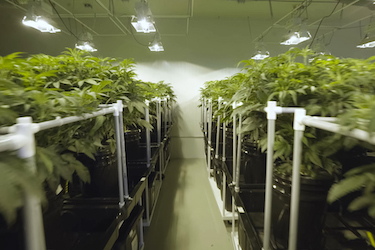 IMP Construction for Cultivation and Grow Rooms
Jason Mitcham was a general contractor out of Wakefield, Massachusetts hired to construct an indoor grow room expansion when he called looking for panel pricing. The cultivation company's owner wanted a solution that wouldn't slow down production, and Jason needed a budget-friendly, easy-to-install product from a supplier with quick turn-around time.
By working directly with one of PermaTherm's expert IMP construction consultants, Jason learned that PermaTherm products have an edge over the competition. From our quick quoting model, to our easy installation process, PermaTherm helps IMP construction contractor's complete projects 3x faster. Between PermaTherm's speedy process, high-quality product, and project consultation services Jason was able to complete the job under budget and early.