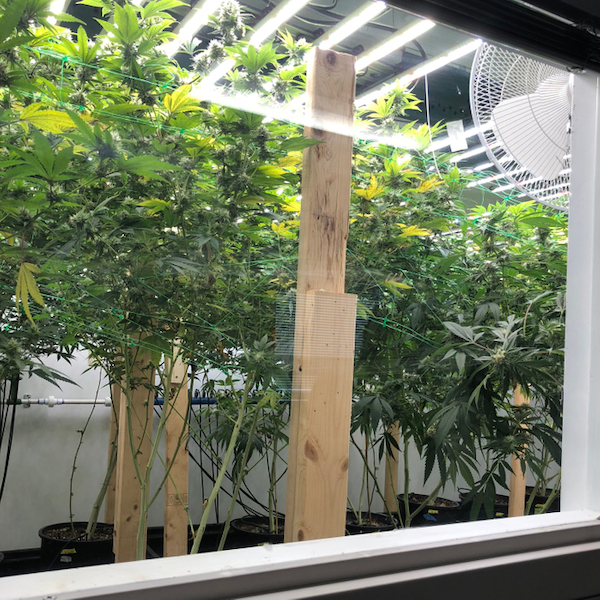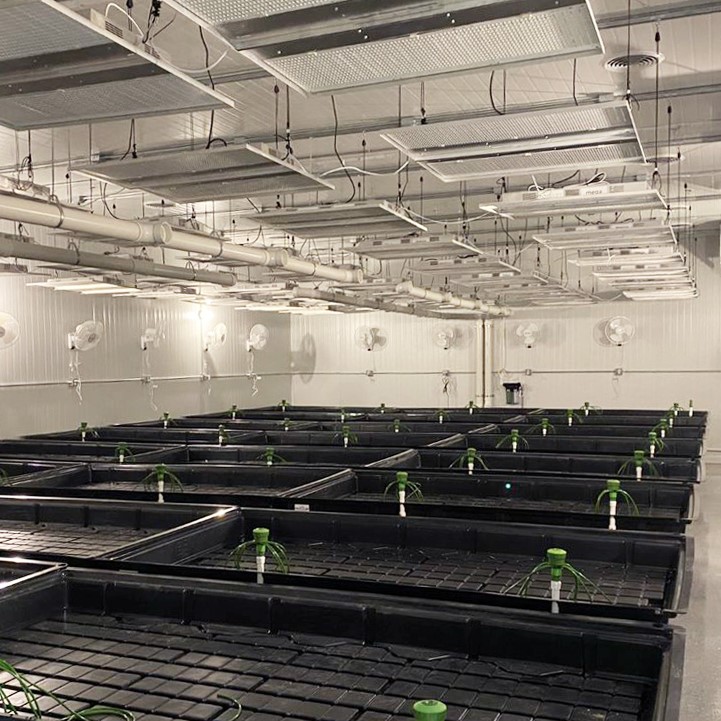 PermaTherm and Indoor Grow Rooms
The indoor cultivation industry and need for indoor grow rooms has increased considerably in the last few years. With over 33 years of experience manufacturing panels for controlled environments, PermaTherm has been at the forefront of producing IMPs for indoor grow rooms since the cannabis industry began expanding.
Cannabis grow room construction requires an extensive understanding of multiple factors. An expert panel manufacturer and panel consultant will be knowledgeable about:
Natural threats to the environment and plants, including contaminants, mold, and mildew
Thermal complications and insulation strategies necessary for producing quality crops
Best practices and products for indoor grow room construction
PermaTherm has designed and manufactured our grow room wall panels to be the most effective solution for your cannabis grow room and indoor growing facility. With our GREENGUARD Gold certification and stucco-embossed panel exterior, PermaTherm IMPs are created to deliver an insulation system that guarantees a successful indoor grow room.
Claim Your Free Consultation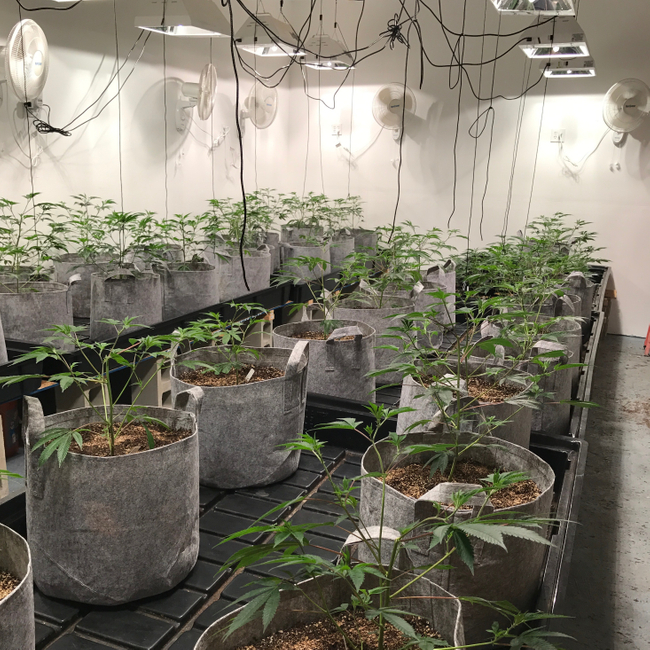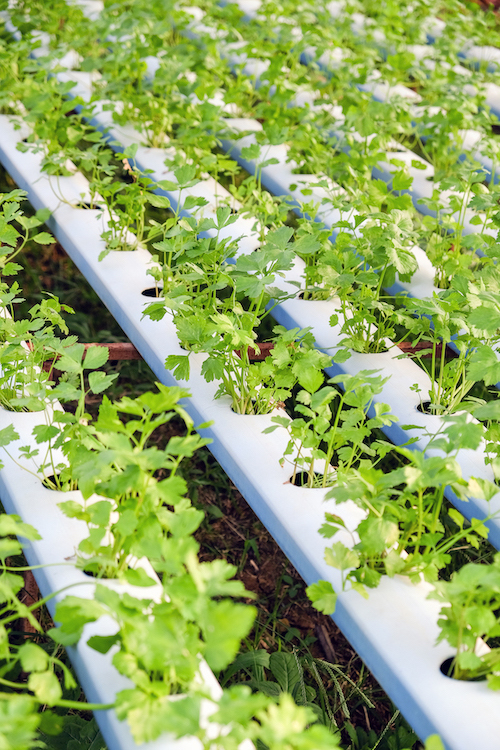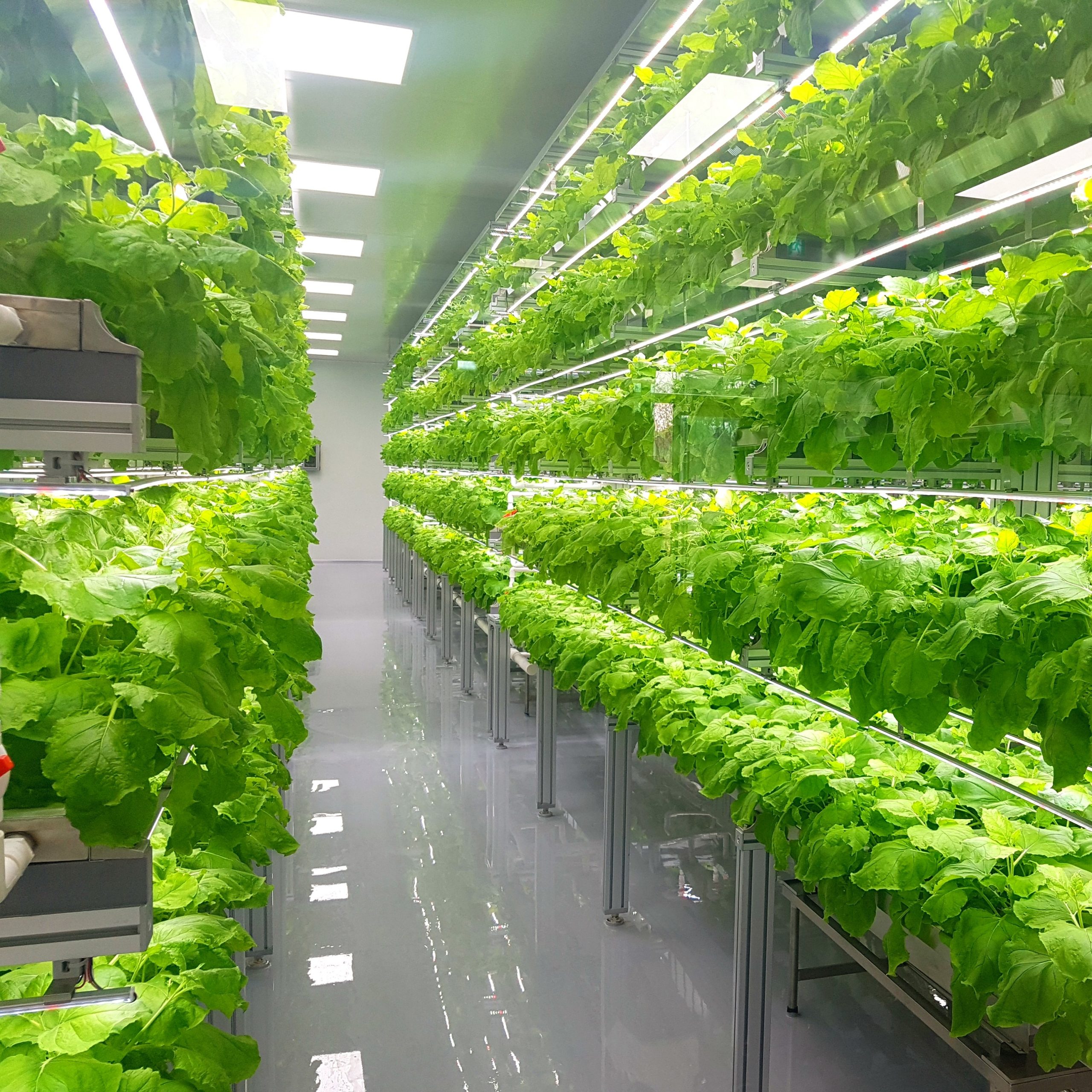 Cannabis Grow Rooms and IMPs
PermaTherm specializes in producing grow-friendly insulated metal panels. PermaTherm IMPs are the ideal companion for cannabis grow rooms and facilities, providing a stable environment for:
Featuring an air-tight, water-tight, impenetrable Z-lock connection, our panels provide an indoor grow room that's protected against contamination, molds, and mildews.
PermaTherm understands that it is critical to systematically eliminate contamination from indoor grow rooms. Plants in a grow room are living, breathing things, vulnerable to the air around them. The cannabis plant is particularly prone to absorbing and storing toxins from within its environment, and a construction material that produces toxic indoor air can cause health issues for future consumers.
PermaTherm's GREENGUARD Gold certified panels guarantee that your indoor grow room will not be subjected to harmful off-gassing, keeping your plants protected from negative air quality. Our GREENGUARD Gold listing ensures PermaTherm panels will deliver quality performance as well as eliminate the harmful emissions caused by other panels on the market inside your cannabis grow room. To learn more about PermaTherm's GREENGUARD Gold Certification click here.
PermaTherm Grow Room Wall Panels and Accessories
PermaTherm's grow room wall panels are created specifically for the indoor grow room industry. In addition to no off-gassing, our IMPs feature a stucco-embossed metal skin – the perfect partner for indoor grow room lighting.
The texture of our stucco embossing delivers light diffusing and refracting properties. Thanks to the even light distribution our panel skin provides, cannabis grow rooms experience even lighting resulting in a more uniformly grown plant.
PermaTherm's panel systems are also customizable, based on the needs of your cannabis grow room. Whether you are beginning a smaller business with our grow room wall panels or are looking to break ground on a 50,000 sq. ft. indoor growing facility, PermaTherm and our panel consultants are prepared to help you complete your project from the ground up.
Not only do we pride ourselves on producing the best IMP for indoor growing, but we are also a one-stop-shop for caulk, fasteners, tapes, and accessories. Our goal is make your cannabis grow room project as simple as possible.