PermaTherm has the best insulated metal panels on the market for indoor grow facilities, featuring unparalleled strength, no degradation of R-value over time, and easy installation. The indoor cultivation industry has quickly developed over the past six years, and we have worked diligently to manufacture our panels to be the most effective solution to building your grow room facility. These facilities are great for making sure your vegetation will be healthy for the end-consumer!
We want to build relationships that last as long as our R-values. We will walk you through the process and apply our 30+ years of insulated panel expertise whenever you feel you need it. We have been manufacturing and providing panels to the grow industry since 2014.

GREENGUARD GOLD CERTIFIED
Our panels not only have USDA-approved paint systems but are also GREENGUARD Gold Certified. Our GREENGUARD Gold Certification guarantees that our panels produce no off-gassing, protecting the plants from air contamination.
Plants, as living, breathing things, are constantly taking in the air they are exposed to. Many plant species retain the air they intake within the plant itself. This is especially important within the cannabis industry as these plants are accumulators: they absorb and store toxins from within their environment. It is particularly critical to systematically eliminate contamination from vegetative indoor grow facilities, as construction materials that produce negative indoor air quality can cause health issues for future product users.
PermaTherm Panels are the perfect companion for every feature in your cultivation facility, including:
Grow Rooms
Clone Rooms
Vegetation Rooms
Mother Rooms
Trim Rooms
Extraction Rooms
Flowering Rooms
Doors
Labs
Wash Down Capabilities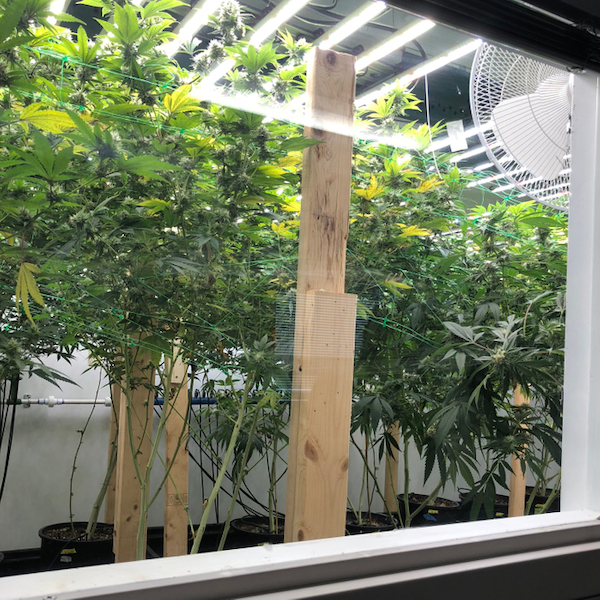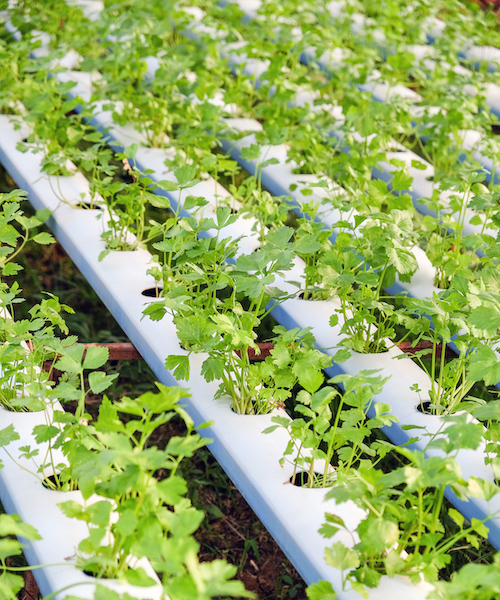 PermaTherm is your one-stop shop as we provide all the accessories you need to make your project come to life. Whether tapes, caulks, or fasteners, we want to provide you with customized panels and accessories. Once you purchase panels from us, our business relationship doesn't stop there. We enjoy joining forces with our customers and using our collective knowledge to help formulate your commercial grow room design plans. Once we have helped you make the plans, we are happy to make sure the installation occurs without difficulty.