Retrofitting a Walk In Beer Cooler and Bar Cooler
A brewer from north Georgia contacted PermaTherm with a renovation project. He had recently purchased an abandoned mill and wanted to convert it to a microbrewery and beverage manufacturing facility. His dream was to build a microbrewery and tap room where customers could come for tastings and take products home. He wanted to preserve the architectural history of the mill, but make it a modern, food-safe facility.
He specifically needed a commercial walk in beer cooler for storage, as well as a bar cooler for his tap room. His project created the challenge of maintaining the original façade while converting the space into a safe and efficient beverage manufacturing operation.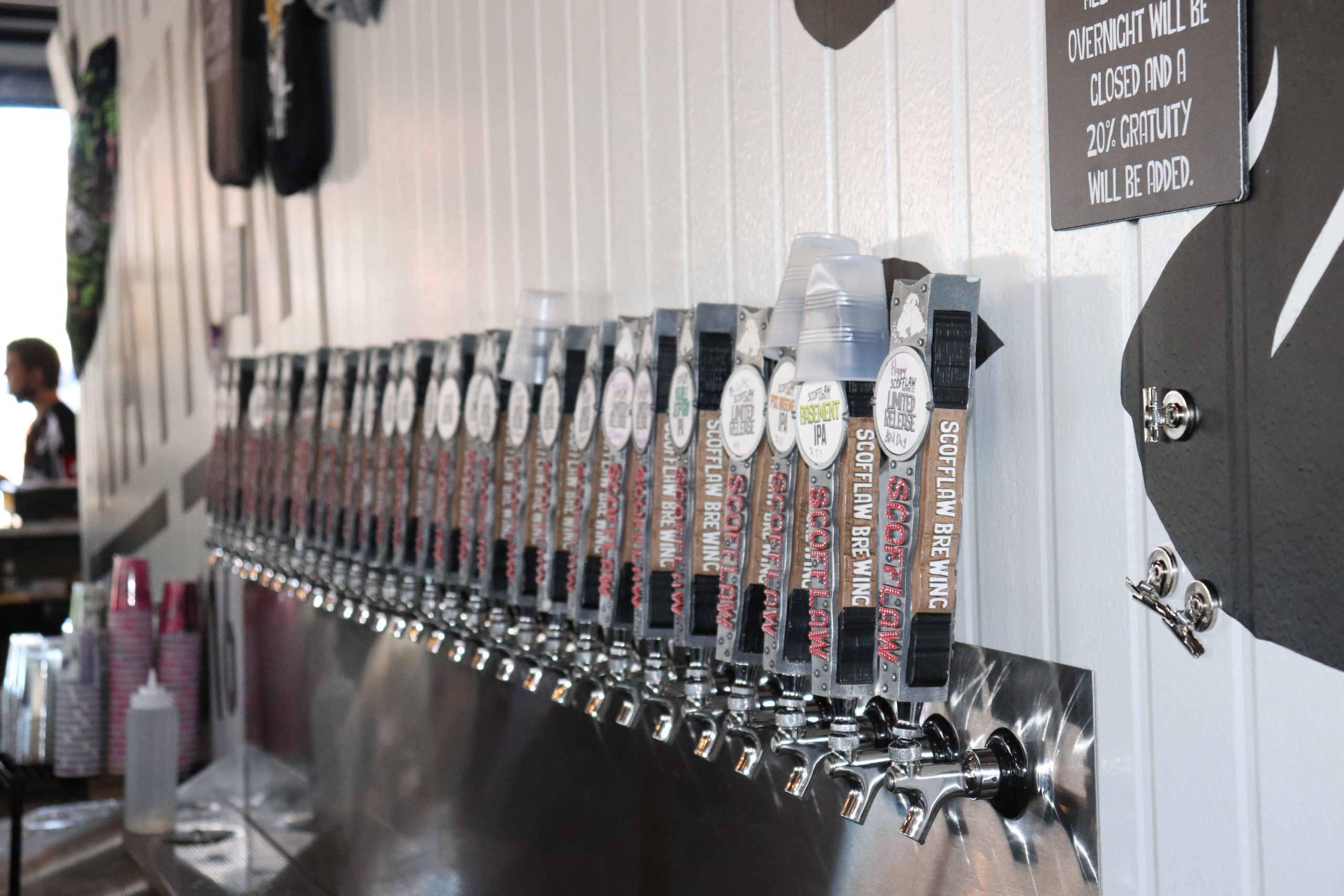 A PermaTherm panel consultant visited the mill for a consultation and helped the brewer create an insulation plan for his retrofit. An architect from PermaTherm's Network of Tradespeople partnered with the brewer to maintain the vintage style he desired while delivering functional coolers. With the help of a vetted PermaTherm panel installer, the brewer was able to create the commercial walk in beer cooler and bar cooler he needed for his microbrew.
PermaTherm's insulated panels are an innovative solution for retrofitting vintage buildings and turning them into walk in beer coolers, bar coolers, and beverage manufacturing facilities. With over 30 years servicing microbreweries, craft distilleries, and bottling projects under our belt, PermaTherm professional experience in beverage manufacturing helps business owners maintain the integrity of their existing structures while accommodating processing needs.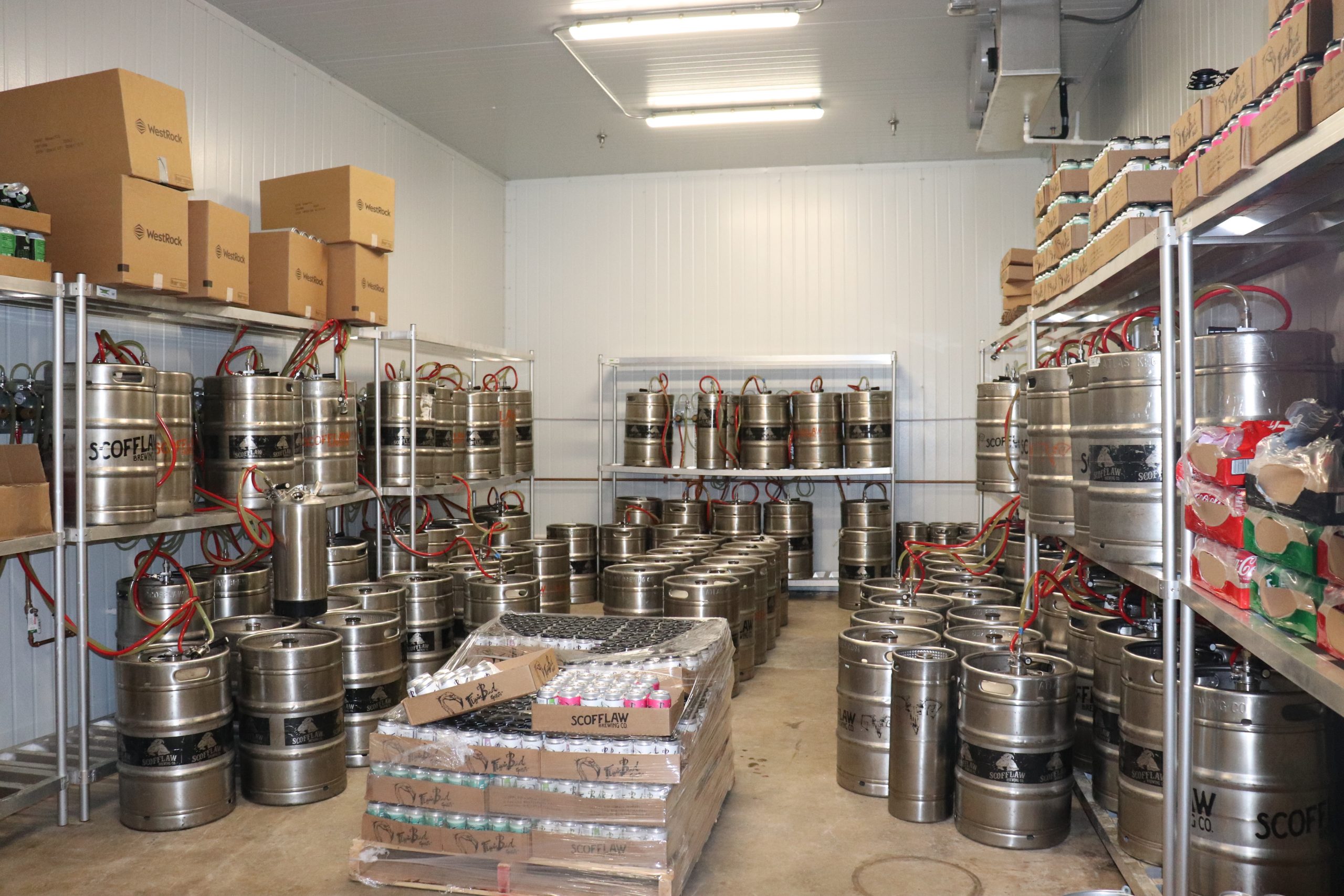 Beverage Manufacturing and Processing
Like food processing building projects, beverage manufacturers need materials that are safe for processing consumables. Breweries, distilleries, and bottling plants require an insulation product that is food safe and easy to clean. PermaTherm Panels feature a washable surface that stands up against frequent washdowns. Through extended wear-and-tear, our panel surfaces will not deteriorate, chip, or flake off.
PermaTherm's insulated metal panels are NSF certified, guaranteeing a food safe insulated wall panel that won't contaminate your beverages. The NSF mark on our products ensure you are building your beverage manufacturing plant with a trustworthy option for processing and packaging beer, spirits, sodas, water, juices, and more.
In addition to food safety, beverage manufacturing plants need an efficient insulation solution. Breweries and bottling companies frequently utilize multiple cold rooms and coolers throughout the processing of their products. Whether retrofitting an existing structure or creating a new bottling plant from the ground up, efficiency is critical when several rooms expend high levels of energy. For a beverage manufacturing plant to succeed long term, it needs to build using an insulation product that improves energy expenses.
PermaTherm Panels feature a Z-lock connection system, delivering an airtight facility that saves on overall energy cost. By mitigating moisture intrusion and air loss, coolers and freezers can perform optimally while lowering the costs of energy consumption. Featuring an easy-to-install z-lock connection point, PermaTherm's insulated metal panels slide together creating an impenetrable seal.